When my room was being renovated, I figured I should do something with my cover outlets because they looked so bland.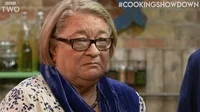 I decided to choose something that would match my room design. So instead of having this faint yellow, dirty, outlet cover, I ended up with a cute, sparkly cover. All you need is a paint can from Walmart. With tax, I only paid around $7 for the Rust-Oleum Glitter Spray Paint. It could be any of your color choices, but the glitter fit my room design, and I love sparkly things.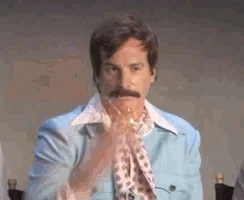 If you're looking for a distressed look, you could spray paint the outlet a dark color, then put chalk paint over, lightly sand it, and then apply the correct color wax over it. The cheaper option would be just to by a spray can, but either option looks great in your home.
Have fun with it.
Orianna